Are you one of them who wants to convert HCL Lotus Notes .nsf files into Outlook .pst files for free? If you answered yes, you've come to the right place, where you can learn everything there is to know about NSF to PST conversion. Here you can get complete information from basic to standard, like: what are nsf and pst files, reasons for Lotus Notes to Outlook conversion, free methods to convert nsf to pst, and an automated solution with its features and a by-step guide to exporting the entire data from Lotus Notes to Outlook pst.
So, if you want a 100% accurate output, then read this blog post to the end without skipping any section of it. Let start-
To begin, we must define Lotus Notes NSF files and Outlook PST files.
NSF-  The database file format utilized by the HCL/IBM Notes program, formerly known as Lotus Notes, is called.nsf, which stands for Notes Storage Facility. The format for storing various types of objects, including emails, documents, appointments, contacts, calendars, forms, and views, is defined.
PST – The PST (Personal Storage Table) format is supported by Microsoft Outlook for storing all mailbox data. Your emails and other Outlook objects are saved as an Outlook Data File (.pst) on your system. When creating an e-mail account from a web service provider, you can setup POP accounts, which download all of your emails from your web server and store them on your workstation. Users can keep their messages directly on their devices in a specified file using PST files. Users who really want quick and easy access to their messages without depending on an internet connection may find this helpful. PST files can also be utilized to backup your email correspondence.
Reasons for NSF to PST Conversion
Outlook is more affordable and convenient than Lotus Notes.
Outlook is a component of the Microsoft Office package, which also includes Excel, Word, PowerPoint, and other applications. However, users will only receive Lotus Notes as a single program.
Outlook users can set up and use numerous email clients without any issues, while Lotus Notes does not provide this feature.
Outlook is less expensive to maintain than Lotus Notes. As a result, a lot of consumers prefer to use MS Outlook.
Lotus Notes demands technical knowledge, and non-technical users may find the user interface challenging.
Outlook users can set up multiple accounts at the same time.
Microsoft Outlook is more user-friendly than Lotus Notes. Both technically adept individuals and unskilled users can use Outlook. Working with Lotus Notes is tough for novice users.
Free Methods for NSF to PST File Conversion
Yes, you can convert NSF emails to PST for free using a method that is currently accessible. This manual technique, however, has three steps that users must complete one at a time. So let's get the process going.
Step-1 Export Lotus Notes NSF files to CSV file
Open the IBM Lotus Notes application.
Click on the File tab.
Pick the Lotus Notes program by clicking on the Open tab.
Click "Open" in the Open application panel after browsing for the NSF files you need to convert.
Go to the File menu and choose Export.
Enter the file name, location, and type of saving in the export dialogue box.
Select the comma-separated value format.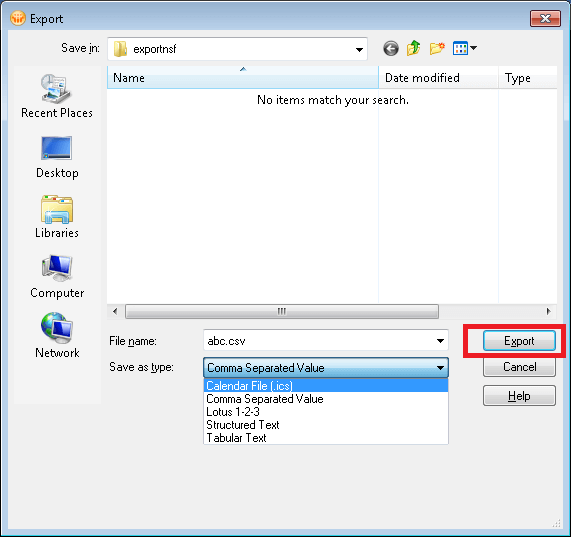 Choose the options users to want from the CSV export dialogue box.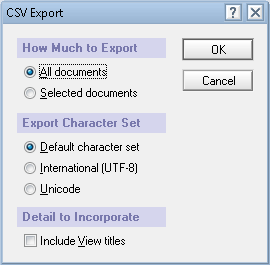 The data will be kept in the designated spot.
Tips & Tricks for- Import Outlook PST files into Lotus Notes NSF
Step 2: Import CSV files into Outlook
Follow these procedures to import the resulting CSV file into Microsoft Outlook:
Start Microsoft Outlook.
Hit Import/Export after selecting Open & Export from the Menu bar.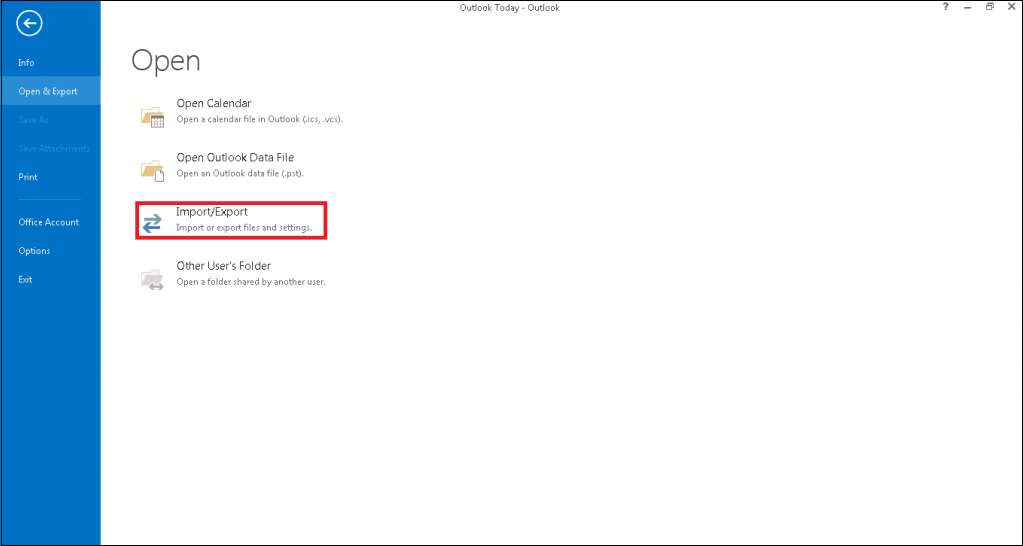 A dialogue box for the Import and Export Wizard appears.
Choose Import from a file or the other application from the list of choices. Press the Next tab.
Click Next after selecting Comma Separated Values as the file format.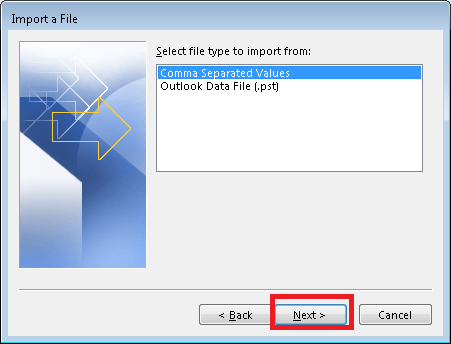 Click Browse and choose the location of the CSV file you prepared previously in Lotus Notes by using the Export command. You can choose the choices based on your need.
Hit Next after choosing the Outlook folder where you need to save your exported files.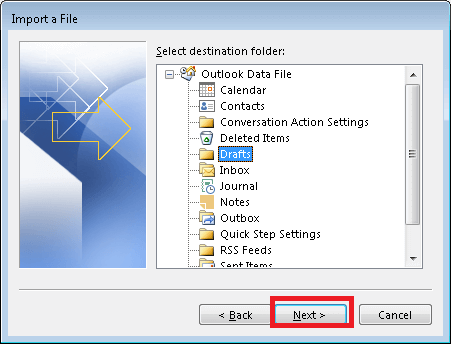 In the Import a file dialogue box, select the appropriate box before clicking Finish.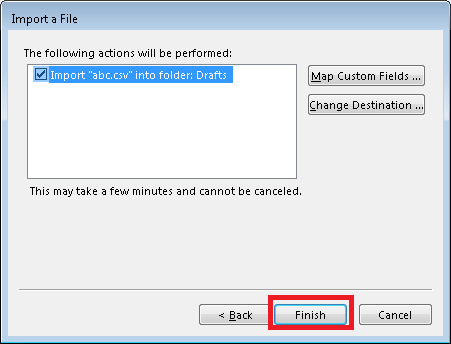 By selecting the same-named choices, you may also update your location or the custom fields on your map.
Drawbacks of free Methods –
A procedure that takes time and demands technical expertise
Only a small number of objects from NSF can be transferred by users at once.
Has a chance of file corruption and data loss as well.
There is a higher potential for operator error.
Data loss and partial data exports are also common.
Only converts one NSF file at a time, which lengthens and monotonies the operation.
Automated Method to Export NSF File to PST Format
There are several problems with manually converting Lotus Notes to PST files. Users can therefore use the third-party automated approach, which offers a simple and secure procedure, to get over all these restrictions. You can utilize the intelligent DailySoft NSF to PST Converter software, which can convert NSF files in bulk. The sophisticated utility makes doing the conversion simple for both technical and non-technical users. The software has numerous incredible capabilities that allow rapid and simple conversion for users.
Steps to open Lotus Notes emails into Outlook
Download and DailySoft NSF to PST Converter on your system
From the multiple mail source- select Lotus Notes .nsf file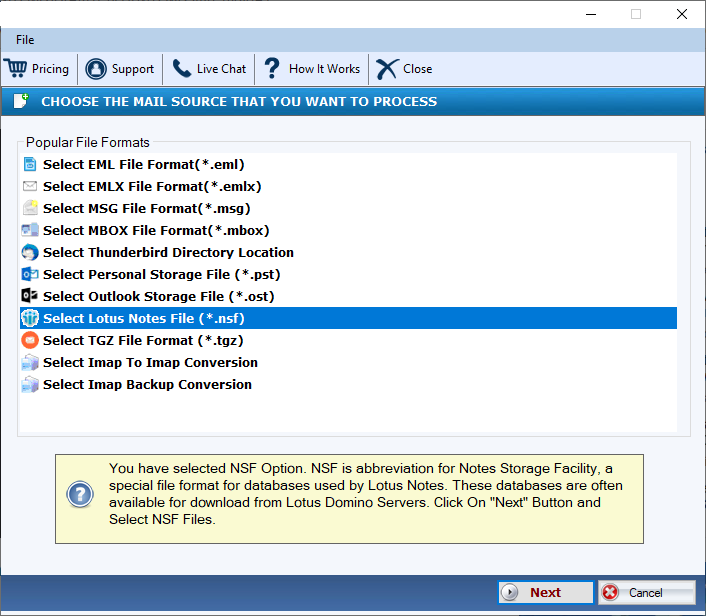 Then add multiple NSF file/folders by using browse tab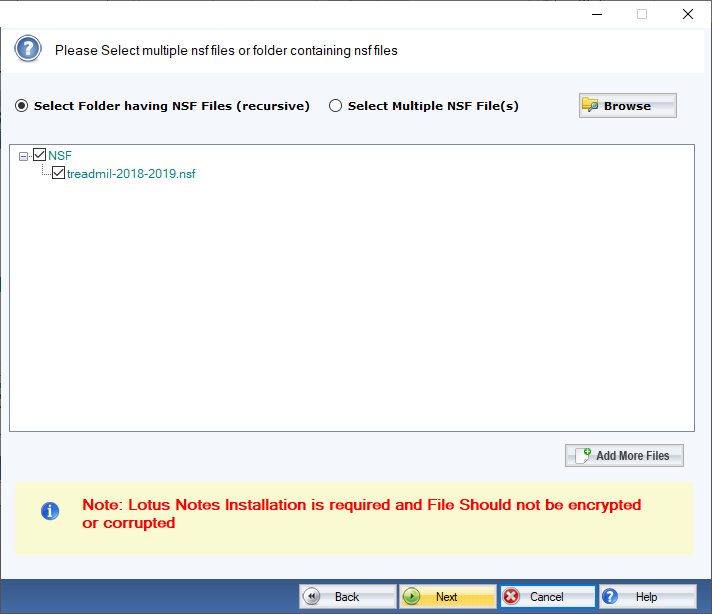 Choose PST file formats from the given conversion options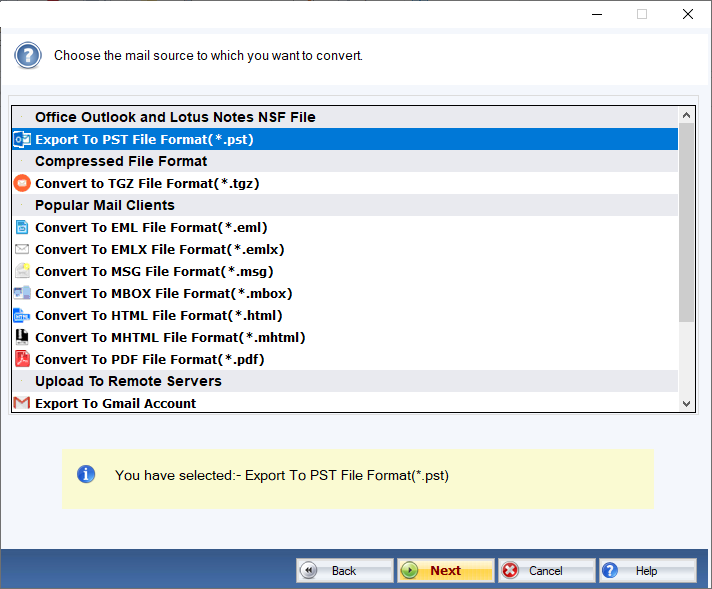 Select location for Output files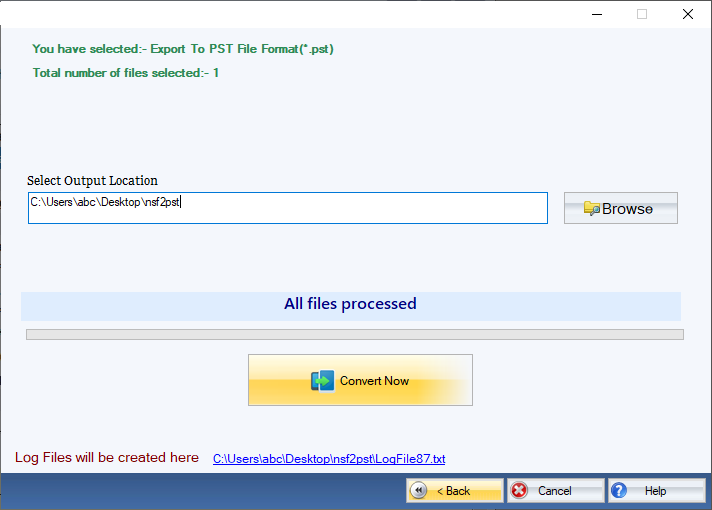 At the end, hit on the convert now tab to start the working process.
Conclusion:-
In this article, we explained the free methods for NSF to PST conversion that a user can test out. Although it is challenging, users can attempt the manual NSF to PST migration process. However, switching from Lotus Notes to Outlook may not be the best option for all users. So, our advice is to use DailySoft NSF to PST Converter which is the suggested solution. You will be able to securely and dependably convert NSF to PST using this program.